Move well to live well.
CrossFit Vertical welcomes ALL HUMANS with integrity to our community, regardless of race, gender, religion, income level, sexual orientation, age or level of fitness.
Family-Centered & Family-Run
We are a family-centered & family-run CrossFit gym that focuses on virtuosity of movement, having fun, and adding to the longevity and quality of a person's life, regardless of athletic ability, through functional fitness and sustainable nutrition.
When you enter CrossFit Vertical, we hope you feel like you've landed at home, among family, for some of the best moments of your day. You can expect high-quality programming and coaching, as well as a facility that prides itself on cleanliness.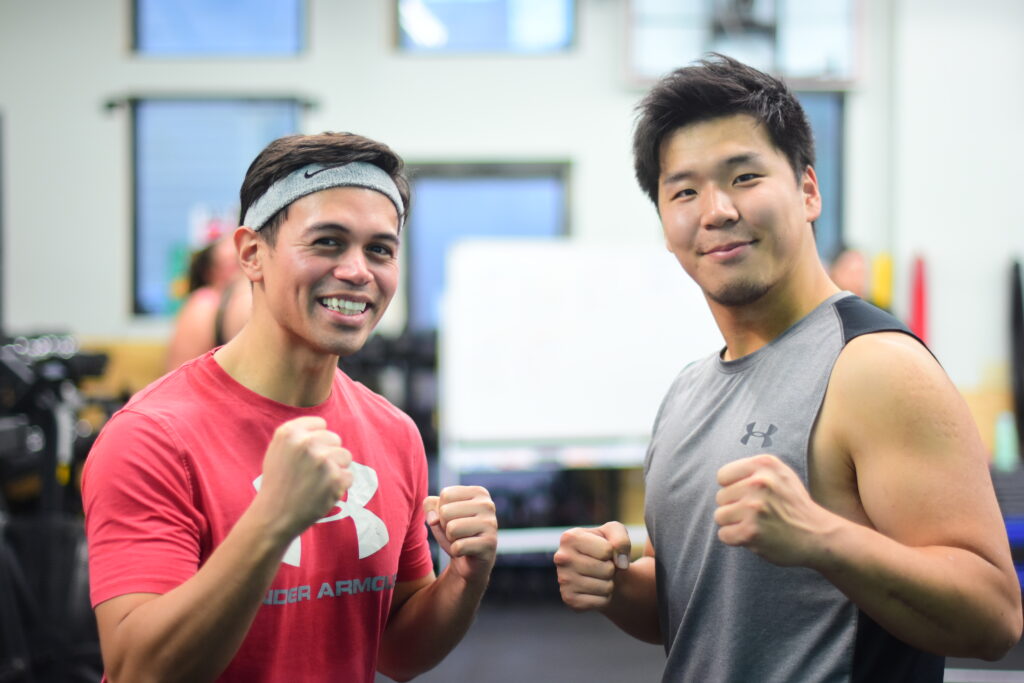 Building a Community
Our gym facility is bright, colorful and intimate. We believe our small class sizes lead to a high-quality experience for each individual and cultivate a strong sense of community.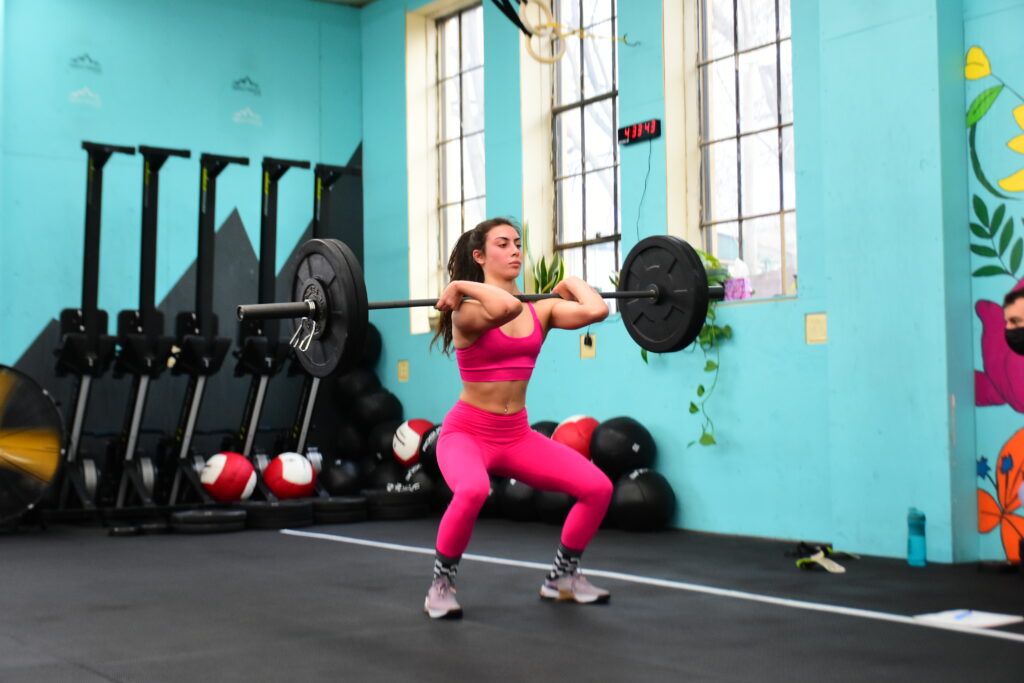 Investing in Your Health
Exercise can be hard, and people are busy, which is why we commend you for taking a few hours a week to invest in your health. Our trained coaches are here to help you feel safe, comfortable, and to give you the best workout possible.
Join Us for a Free CrossFit 60 Class!
Interested in becoming a member or seeing if CrossFit is right for you? Come in for a free class where you can meet our coaches and experience one of our small group classes. Email us to sign up for a free trial class.
Interested in Dropping In?
Already have CrossFit experience or are a member at another box? We welcome visitors dropping in! Join us for a day, several days, or a week. We'd love to have you visit our CrossFit Vertical family.